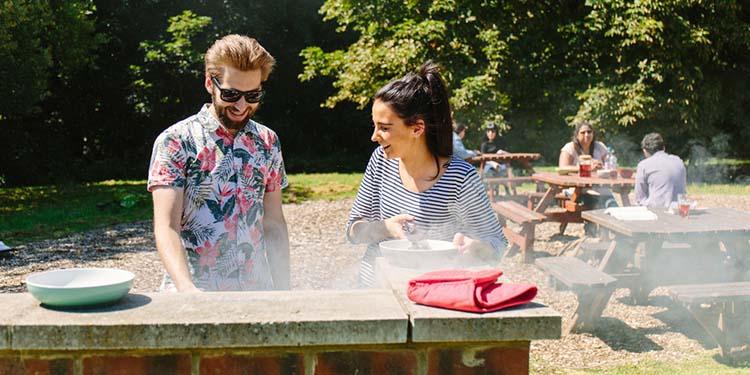 Residence Life at the University of Leeds is about making your experience in halls the best it can be. We work in partnership with Leeds University Union (LUU) to provide you with a calendar of events all year round that's only available if you're in halls. We also provide a helping hand should you need it through our team of Residence Life Wardens and Residence Life Assistants.
Residence Life Assistants recruitment
Residence Life Assistants (RLAs) are a vital part of the Residence Life team and provide valuable support and guidance to students living in accommodation. Each year, Residence Life recruits a number of RLAs to support the student experience in halls. This role is open to full time students at the University of Leeds who have the skills and experience necessary to carry out such an important role. If you are interested in supporting your fellow students and making a positive difference to a students experience in halls at Leeds, then this could be the role for you. Find out more on our dedicated Become a Residence Life Assistant page.
Hall Exec – providing events all year round
Each hall has a committee of student volunteers who put on events and activities for their hall throughout the year called the Hall Exec. They work closely with LUU to deliver a great range of Residence Life events throughout the year.
From the moment you arrive to the day you leave, there's always something to get involved in that will make your time in halls unforgettable. There will be a whole host of activities, both in person and virtually, to ensure that you can still make friends and socialise in a safe and enjoyable way. These will range from virtual bingo, quizzes, games nights and sports classes – which you can enjoy from the comfort of your flat – to in-person activities such BBQs, Pets as Therapy and more.
You can find out what's planned for the first few weeks in your halls on your Official Hall Facebook group. There'll also be a calendar of events in the kitchen of your flat when you arrive!
Applications to be on the Hall Exec during your first year open shortly after you arrive, and are open to everyone. It's a great way to meet new people, get involved in putting on events and develop new skills. It also looks great on your CV! You'll receive all the training you need to help you prepare for the role as well as ongoing support from the Residence Life team. As a thank you for your time you'll also be invited to the Hall Awards during Celebrate Week and get a discount at various LUU stores. If you want to register your intrest for the role and be notified when applications open, please email residencelife@leeds.ac.uk.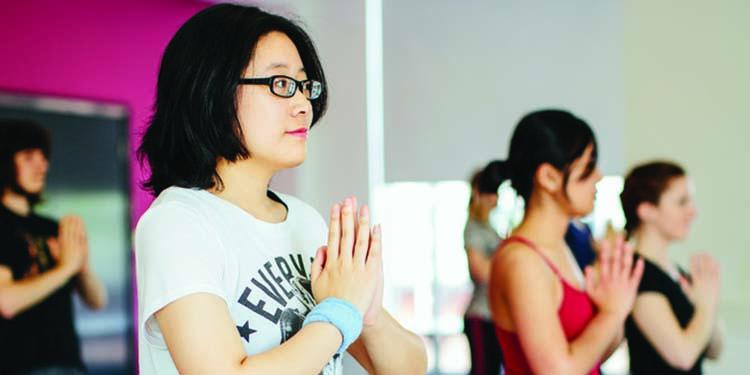 Keep up to date and find your flatmates
The best way to stay updated about what's going on in your halls is to follow Residence Life at Leeds on Facebook. Here you'll be able to hear about all of the events coming up in halls. You'll also be able to find the official Facebook group for your hall and connect with your new flatmates before you arrive!
Support available
Coming to University and moving into halls is an exciting experience, but we realise at times you may need a helping hand. Our friendly and helpful team are here to offer you support during your stay with us if you need it, find out more about the help available on our support page.