Spring Photography Competition Results
Back in March, we hosted a Spring photography competition based on the theme of 'new beginnings', and the results are in!
With so many fantastic entries submitted it was no easy task for our amazing judge Mike Anderson, a lecturer in photography at the University of Leeds, to choose his favourites.
After some careful deliberation of all the submissions, we are delighted to announce that the winner was Xinyue Xu, with a stunning shot as seen above that really captured the spirit of the season! In this well-observed and composed image, the play of light across the scene shows that summer is approaching and emphasises the idea of new beginnings.
Runners up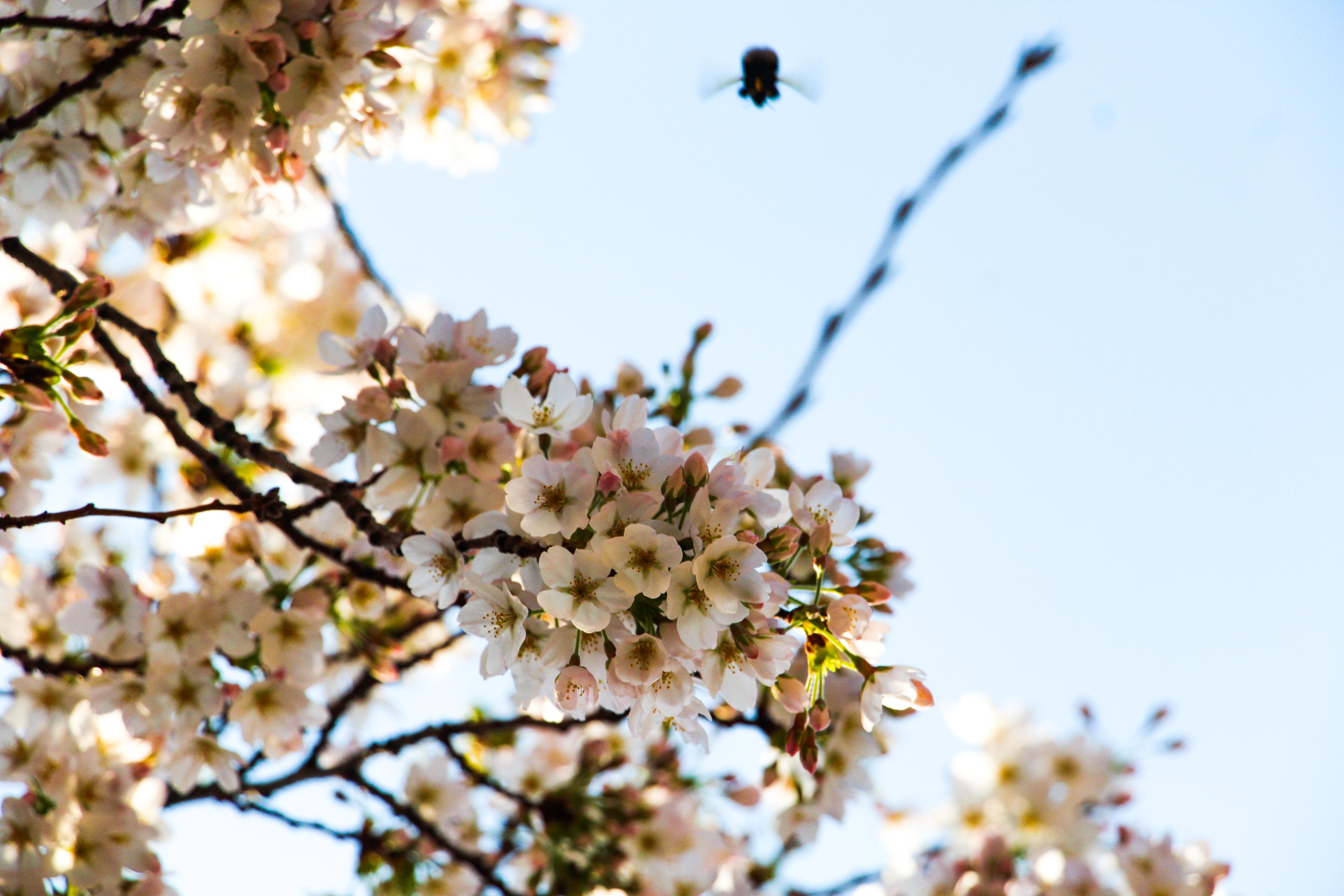 Our runners up, Agnes Richard and Raudhah Saifulzaman, also produced some brilliant images, encapsulating the beauty of Leeds in full bloom. In Agnes' shot above, there is a close concentration on the smaller details, with the depiction of the flowers blossoming and the bee creating the idea that the world is coming to life.
Below, Raudhah's piece uses an emphasis on the depth of the image to create a well-staged and interesting viewpoint. Congratulations to you all!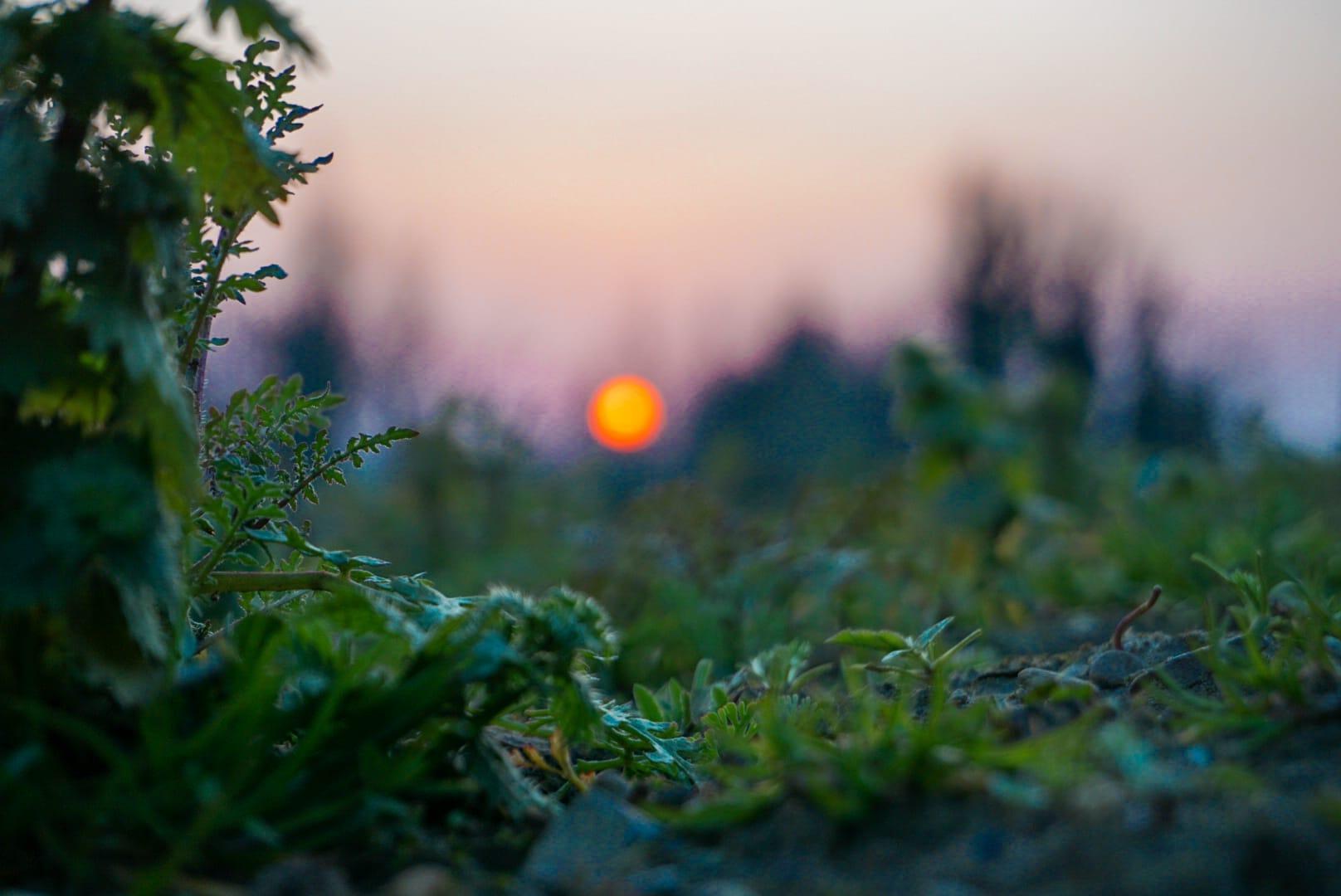 Want to get involved?
Due to the success of the photography competition, we already have a new and exciting opportunity lined up for you to take part in.
This time, we are inviting you to team up with us to design some merch for your fellow students based on your favourite places to go in Leeds. Not only will it be a great opportunity to get your work out there and collaborate with the university, but also there are some fantastic prizes to be won. You will have the chance to have your design featured on a mug that will be used in future promotions and competitions, two copies of the mug with your design on it, and a voucher to spend at Great Food at Leeds locations across campus!
The wonderful Leeds-based artist and writer @lydiacatterall will be our judge and we encourage you to get creative and use any medium you like, as long as the submission can be photographed. Entries can be submitted to ResidenceLife@leeds.ac.uk using the hashtag #ResLifeArtComp
Our merch design competition closes 25 April, so get crafting and designing now!
Residence Life team