ResLife Roundup - Have your say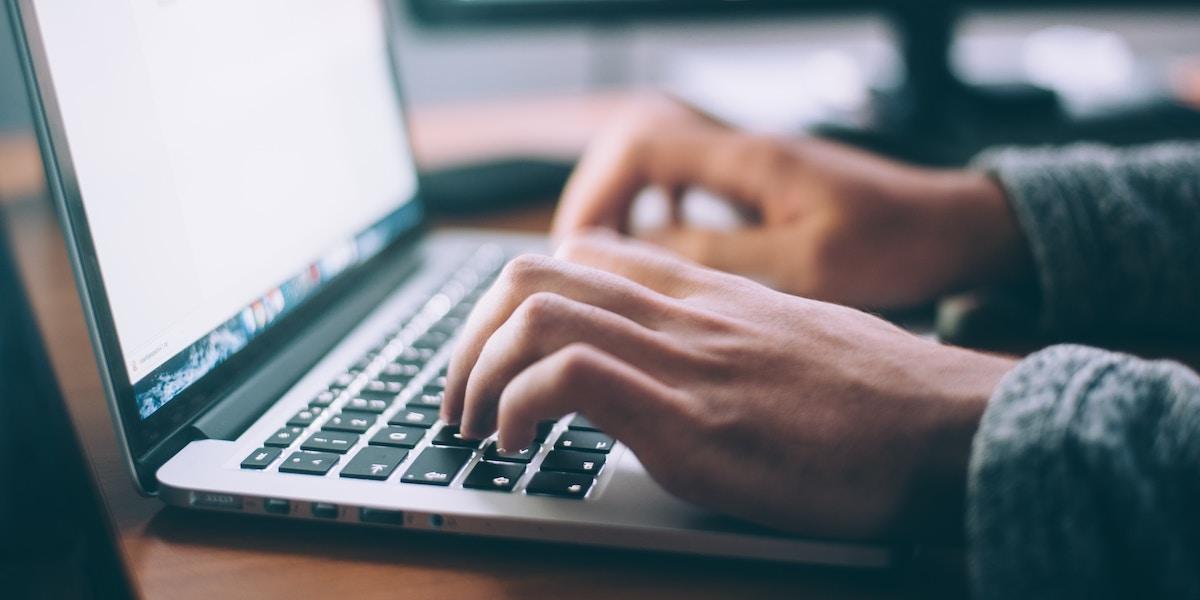 The Residence Life team have gathered some useful updates from across the University for you!
LUU survey
Leeds University Union wants to hear about your safety concerns at the university to help shape the help and support services that are available to you. Take the 15-minute survey to be in with a chance of winning a £30, £20 or £10 voucher of your choice.
International Student Experience Survey
Unipol are currently running the International Student Experience Survey, which aims to understand the experiences of international students so that Unipol and the universities it works with can help to improve living experiences for international students in the future. There are plenty of prizes up for grabs for those that fill in the survey, including £25, £50 and £100 vouchers. Enter here to win!
Halls to Home
If you're moving out of halls and into a property in the local area over the summer, we've got the perfect guide for you! Halls to Home is a guide to independent living and gives you key tips on how to move sustainably, make sure everything in your new home is as it should be, and how to be a respectful neighbour.
If you read the information and take the quiz at the end before the end of July, you'll be entered into a prize draw with plenty of vouchers up for grabs, so head to the webpage and find out more!
Donating in Halls
Move-out time is almost upon us! Donating your unwanted items to the British Heart Foundation can help save lives and fund important research happening right here at the University, and also prevents excess waste from being sent to landfill! If you haven't yet, make sure to look around or ask your accommodation/halls manager about where your closest British Heart Foundation donation point is.

The Residence Life Team