Yorkshire Day trips from Leeds
There are plenty of amazing places in Yorkshire to explore, and a lot of them are easily accessible from Leeds! Check out our top picks for Yorkshire day trips.
York
Step into the past in the historic city of York as you explore it's medieval streets and impressive landmarks. Take a visit to the iconic York Minster, peruse the narrow lanes of The Shambles, or uncover the secrets of the past at the Jorvik Viking Centre. This absolutely beautiful city is well worth a visit, and it's a great place to snap some pics for the gram!
You can get to York by train from Leeds Station, and the journey typically takes around 30 minutes to an hour.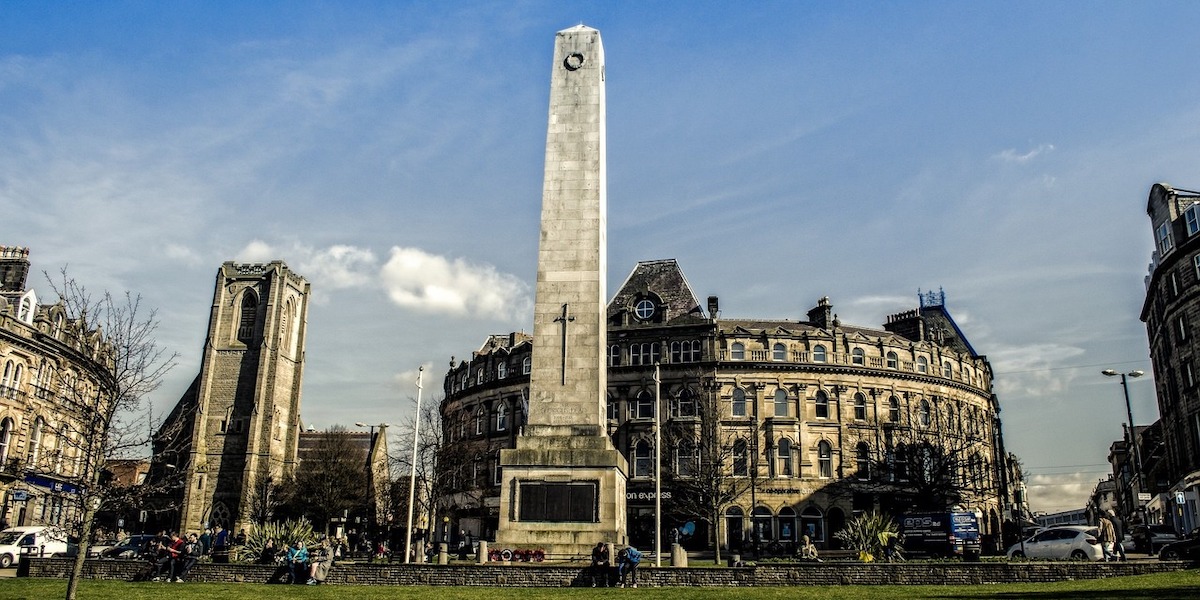 Harrogate
The elegant spa town of Harrogate isn't too far from Leeds, and is known for its stunning architecture, flourishing gardens, and rejuvenating spa experiences. Take a relaxing stroll through the beautiful Valley Gardens or, if you're feeling a little bougie, indulge in a traditional afternoon tea at the renowned Betty's Tearooms.

Only a stone's throw away, getting to Harrogate by train from Leeds typically takes around 30 minutes.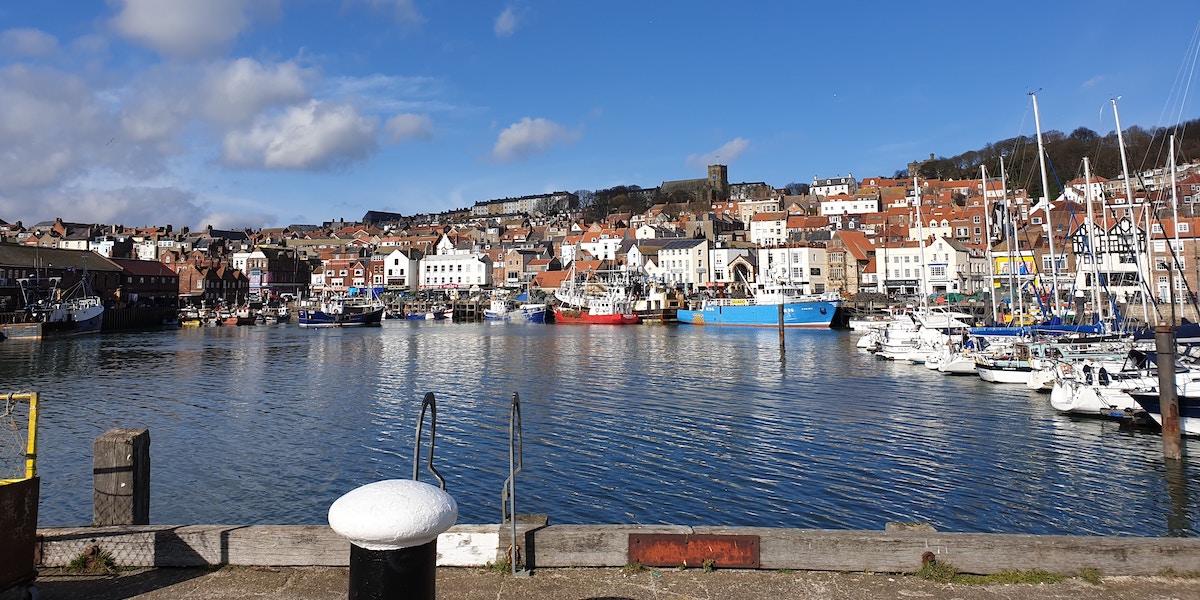 Scarborough
For a taste of the quintessential British seaside experience, head to Scarborough. Walk along the golden sands of the South Bay, visit the impressive Scarborough Castle, and explore the lively amusement arcades and attractions on the seafront. Grab fish and chips by the beach or take a stroll along the promenade to enjoy the fresh sea air.

Scarborough is easily accessible from Leeds, and a train takes around an hour and a half.
Knaresborough
Found on the banks of the River Nidd, Knaresborough is a postcard-perfect town with an abundance of natural beauty. Take a walk across Knaresborough Viaduct, marvel at the majestic Knaresborough Castle, and delve into the hidden wonders of Mother Shipton's Cave, England's oldest tourist attraction. We recommend hiring a boat and rowing along the river, just try not to fall in!

A journey to Knaresborough will take you around 45 minutes to an hour from Leeds Train Station.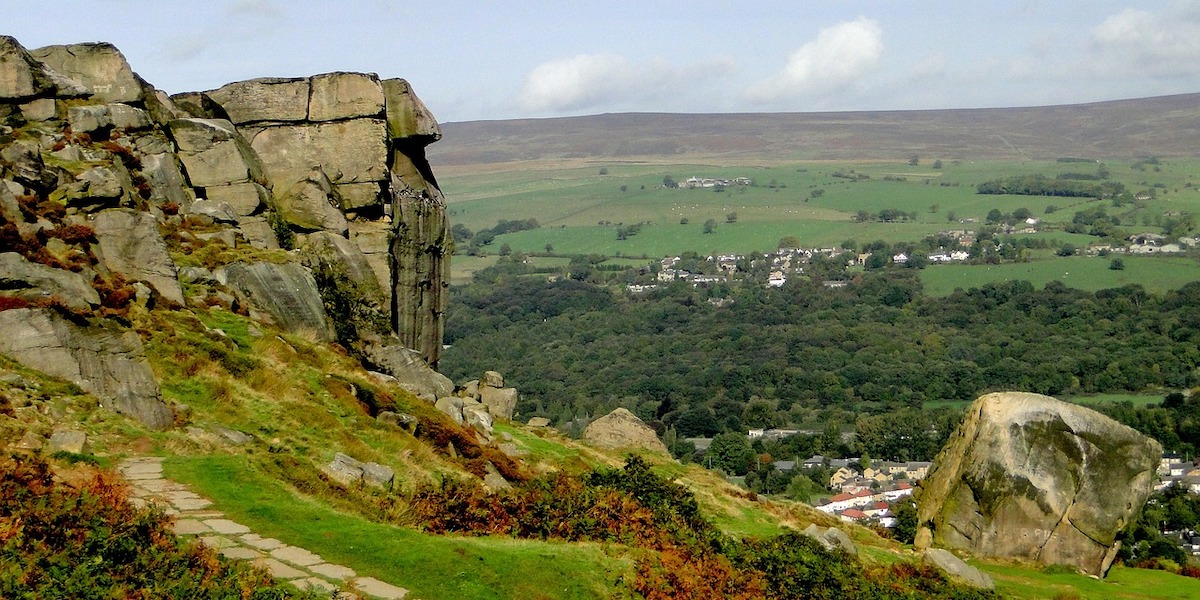 Ilkley
Located in the landscapes of the Wharfedale Valley, Ilkley is a paradise for outdoor enthusiasts. Lace up your hiking boots, grab your camera and conquer the infamous Ilkley Moor, home to the Cow and Calf rocks, the ideal spot to capture panoramic views. When you've finished, you can explore the charming town centre full of independent shops and cafes.

With a journey time of only 30 minutes by train from Leeds, it's a great place to go and explore!
The Residence Life Team