Residence Life Highlights 21/22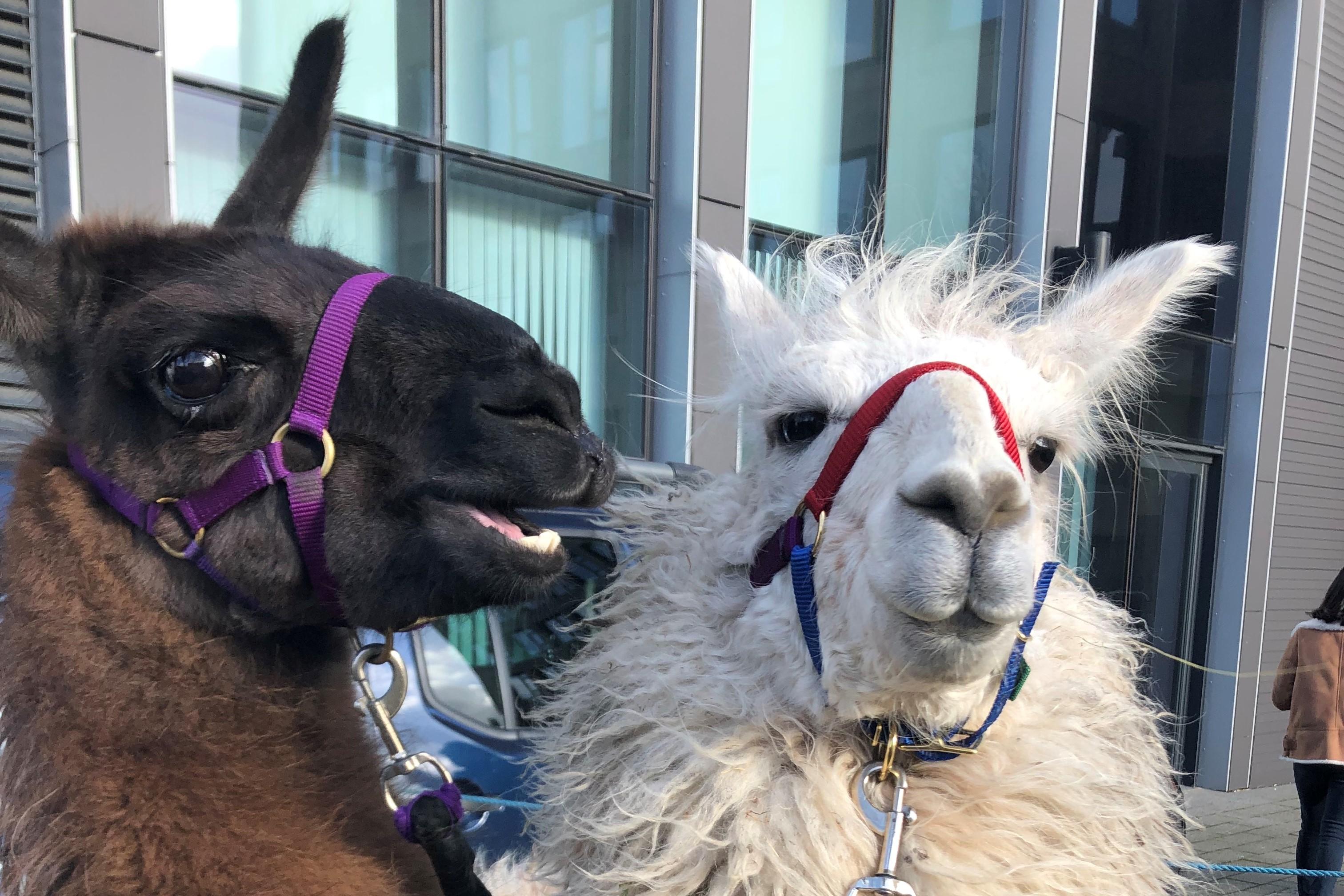 As the university year comes to an end, we're looking back on our amazing year in halls with Residence Life!
We've had a great time running our events and meeting you all this year, time has flown by so fast! Take a look at just a selection of the events we've enjoyed this year with Residence Life at Leeds!
Crafternoons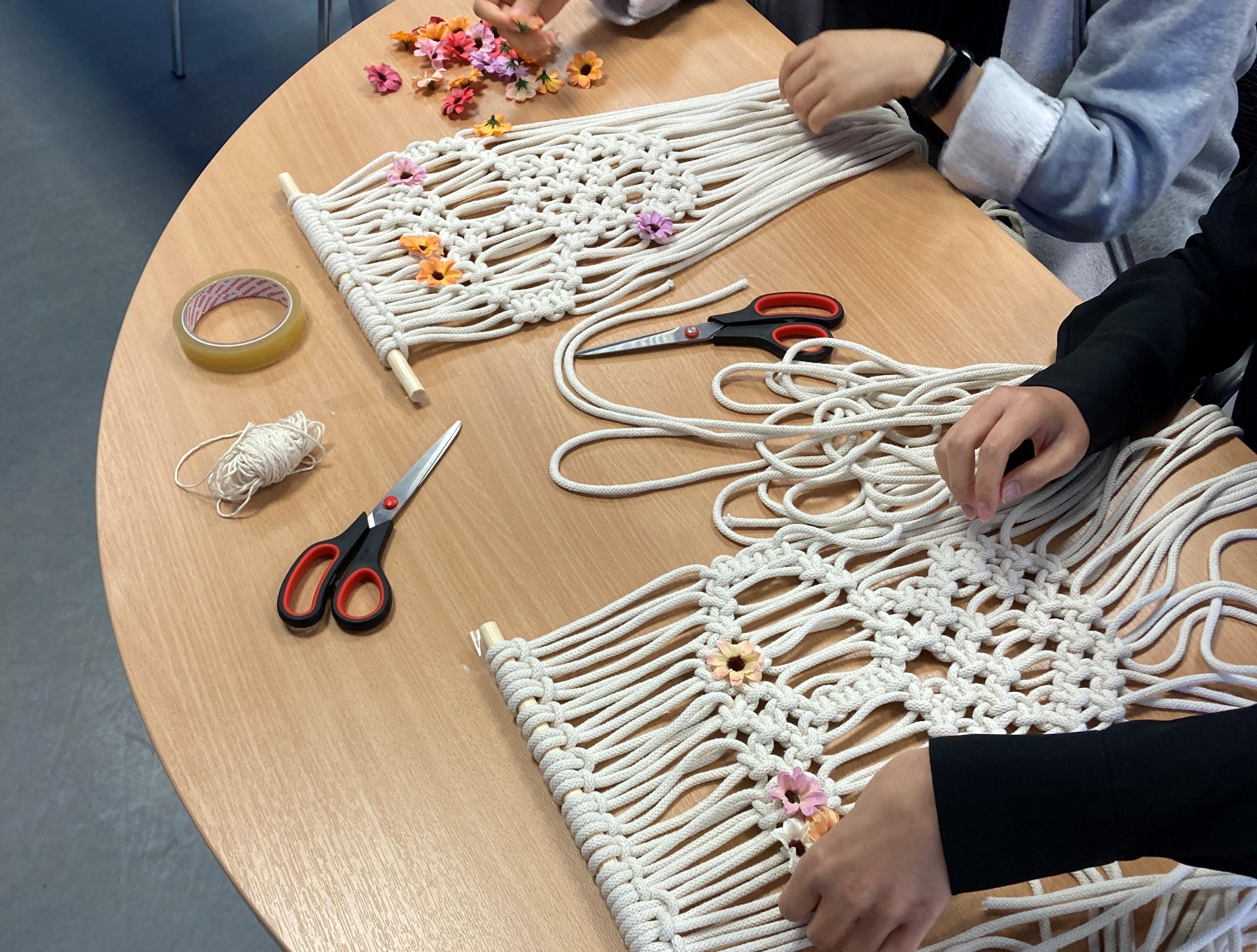 Our monthly crafternoons were a place for you to relax, meet new people and, most importantly, craft to your heart's content! Often themed around events and celebrations happening during the month, such as Halloween and Christmas, the sessions provided plenty of materials and equipment for a wide range of activities, along with tutorials for you to explore your creative side.
Halloween Make-up Masterclass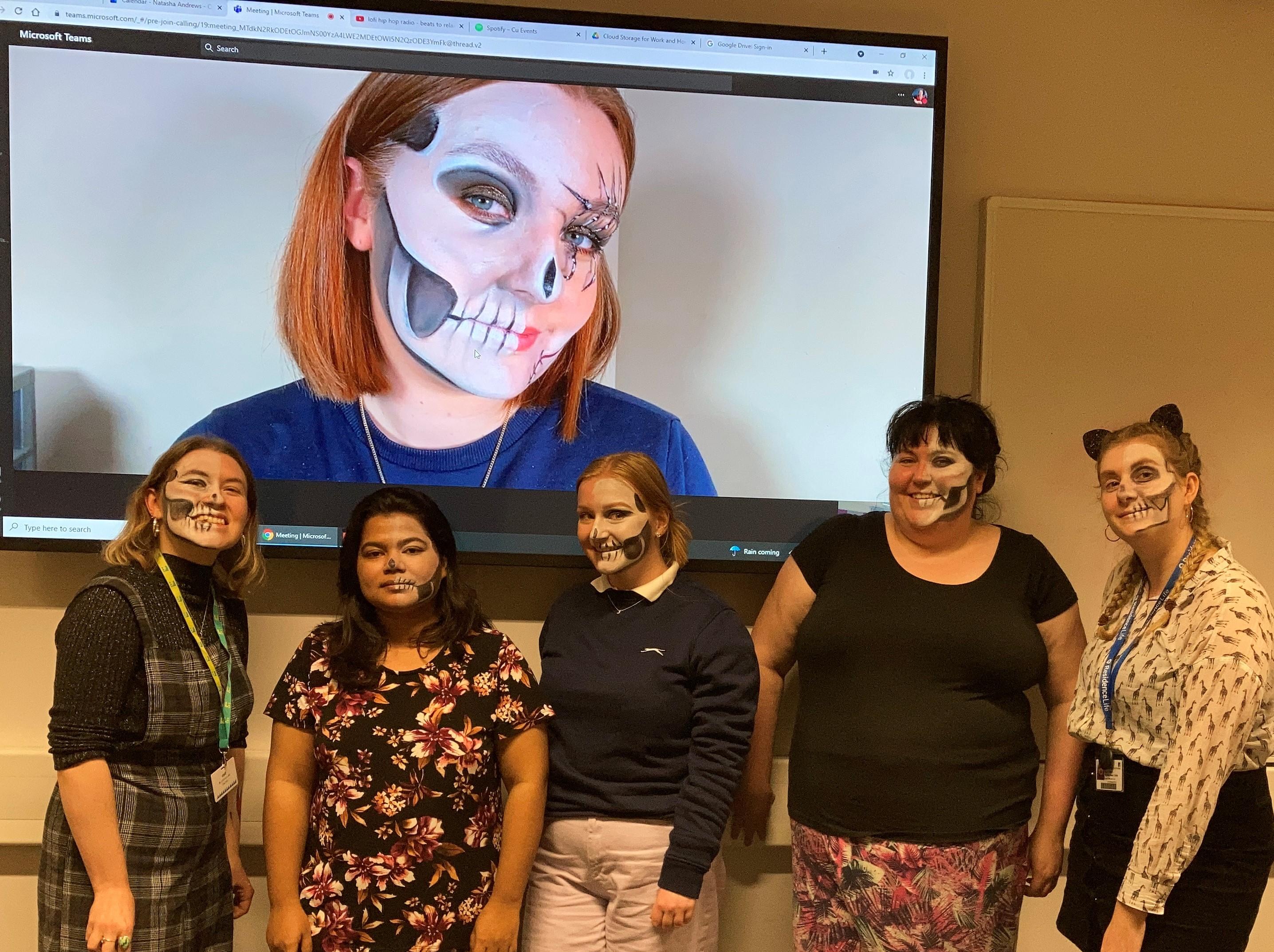 To celebrate Halloween, we got spooky with Glow Up semi-finalist Belinda Chatterton as she gave a make-up masterclass to help you create the perfect look for your Halloween costume! This hybrid event occurred both in-person and remotely, which meant that attendees were able to come and make use of the SFX makeup kits we provided, or follow the tutorial from the comfort of their bedroom!
Big Night In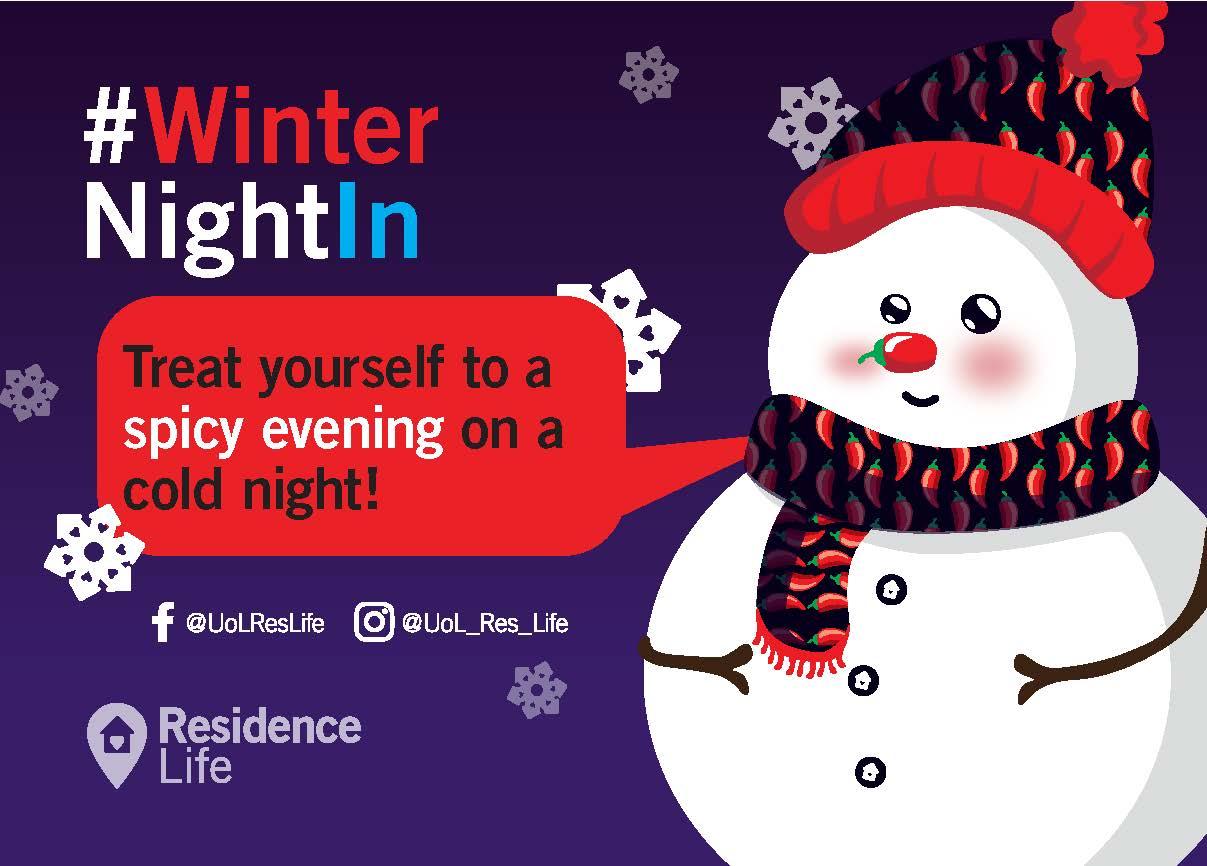 In November the Residence Life team packed up a whopping 1,950 beautiful purple boxes full of goodies to go out to every single flat within our halls. Filled with fajita kits, popcorn, hot chocolate, twirls and lots of fun winter-themed games to play, we invited you guys to put your feet up and have a big night in!
Winter Balls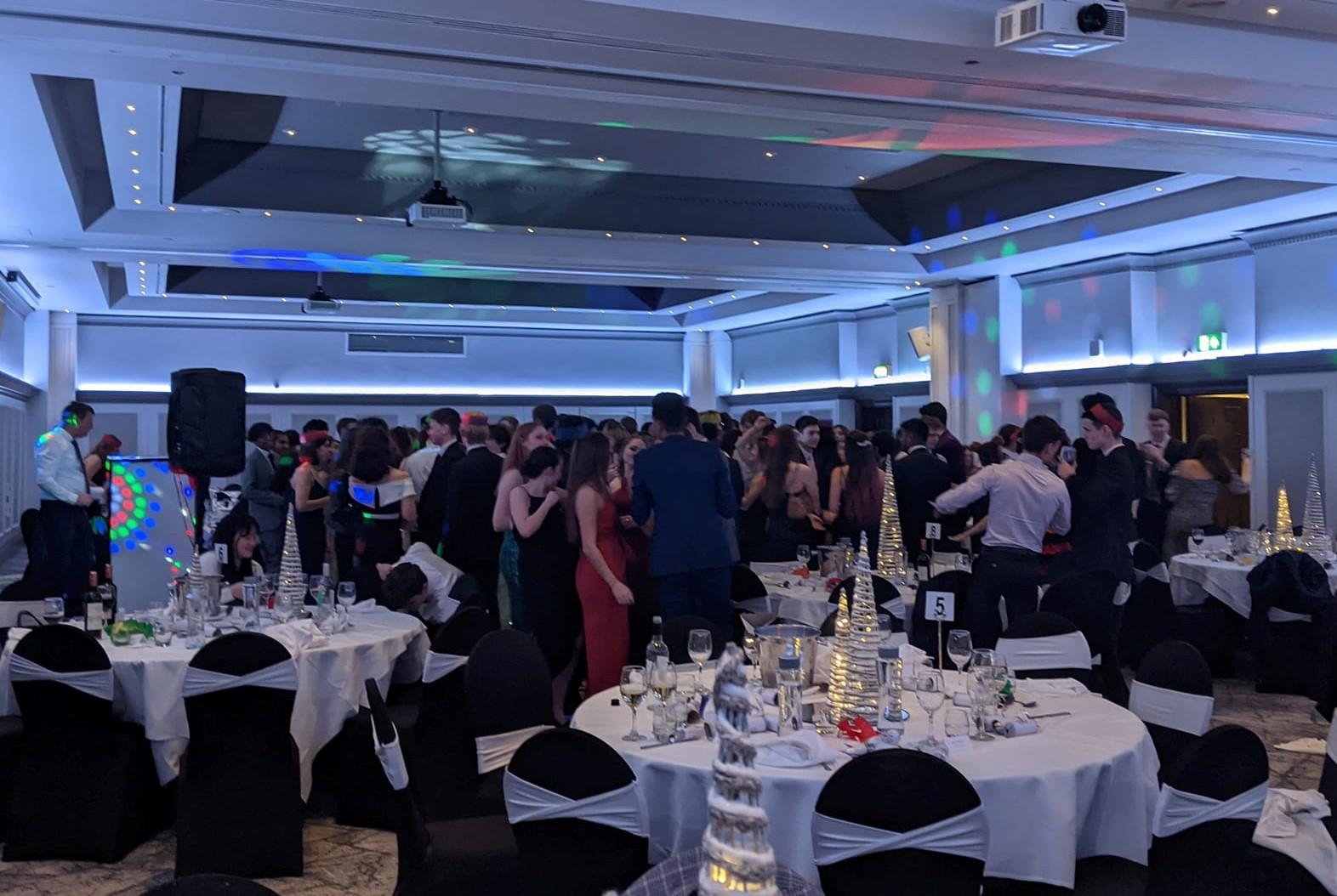 During the winter period, we held balls for 9 of our residences to mark the end of your first term in halls! Over 1000 of you dressed up to the nines to enjoy a drinks reception followed by a 3-course meal, letting your hair down and kicking back before Christmas with your flatmates and friends from halls.
Get Out, Get Active Adventures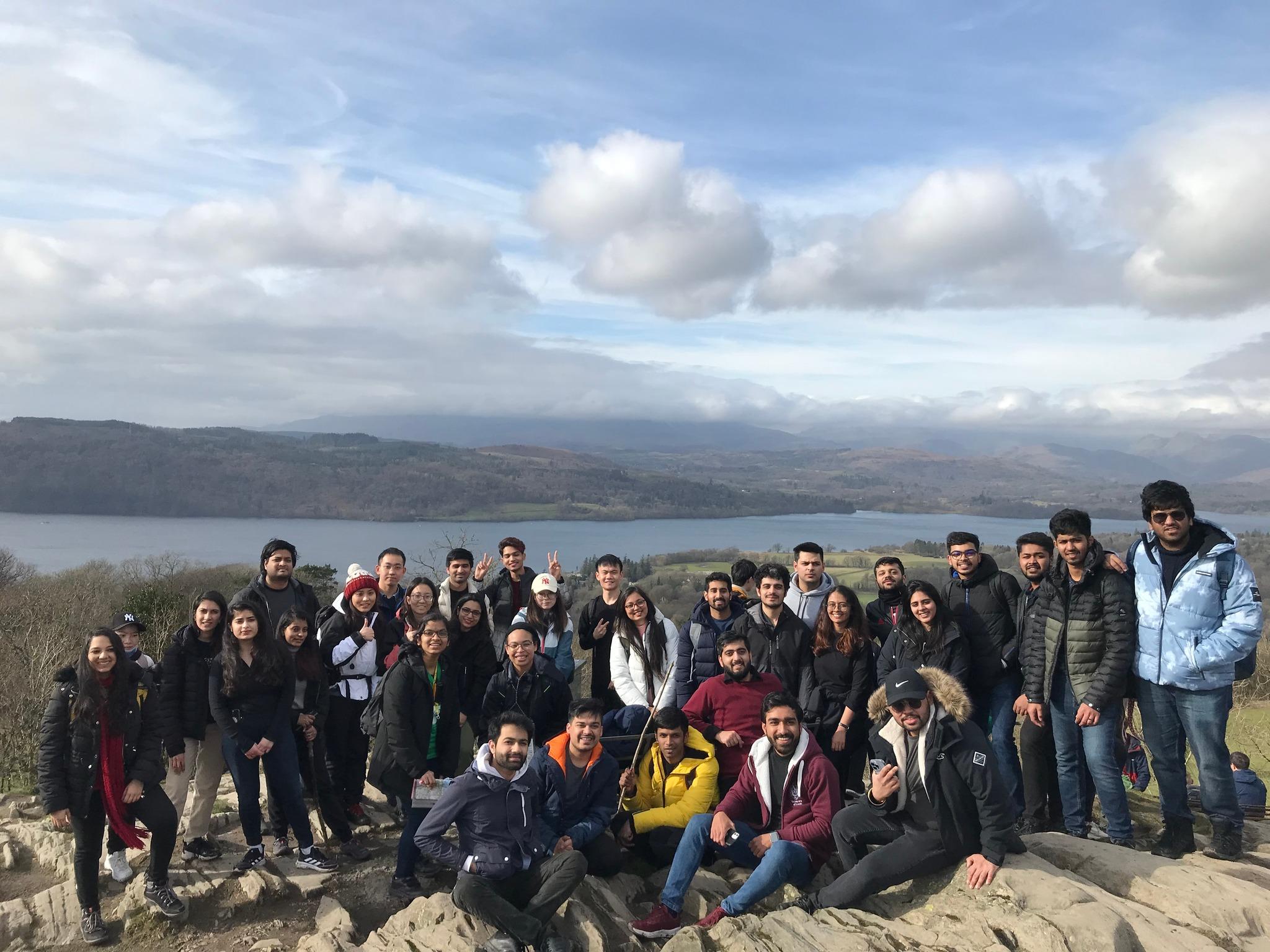 The Residence Life team has worked in partnership with Get Out, Get Active throughout the year to organise trips across the beautiful sights of the country to give you the chance to explore the outdoors and visit new places! This year we've found ourselves in stunning locations such as Windermere, Keswick, and Knaresborough to name but a few, we've enjoyed showing you a calming change of scenery from the Leeds lifestyle.
All Halls Quiz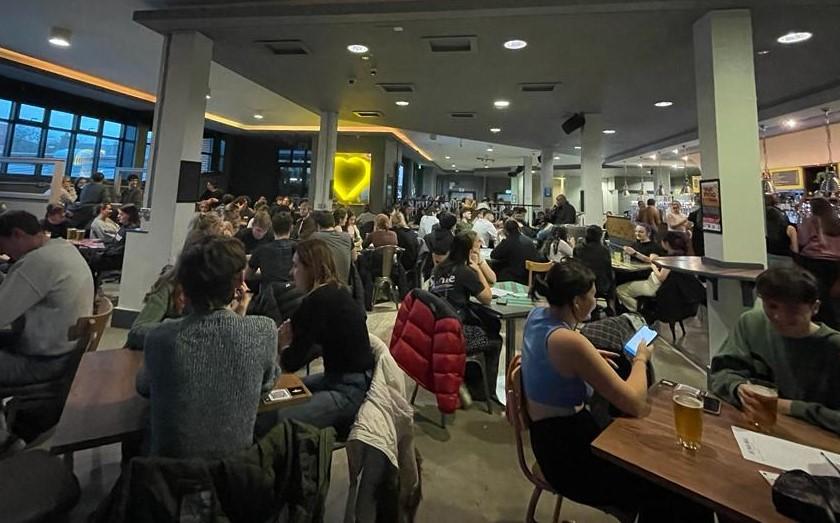 The pressure was on in March when we invited Shaun Wallace from The Chase to put you through your paces with the All Halls Quiz. We took over Terrace in LUU as the Dark Destroyer himself tested your knowledge of your team to see which of you were up to the challenge of facing the Chaser!
Pet Therapy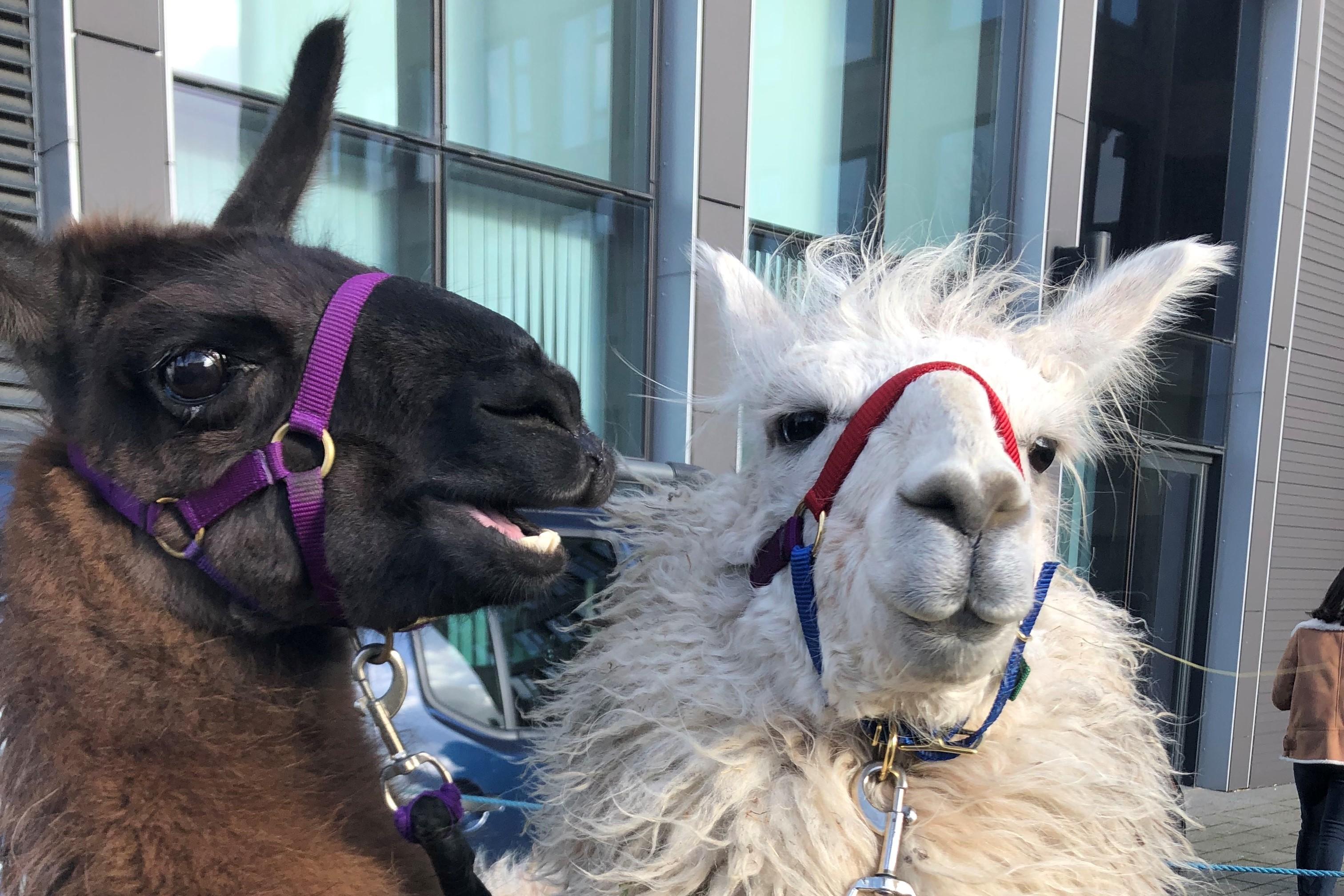 Over the course of the year, we've had so many visits from furry friends on campus! With llamas, miniature ponies, guide dogs and even a mini-farm visiting our sites, there have been plenty of opportunities for any animal lovers to take a breather as they come and meet our lovely pet therapy animals.
Halls Awards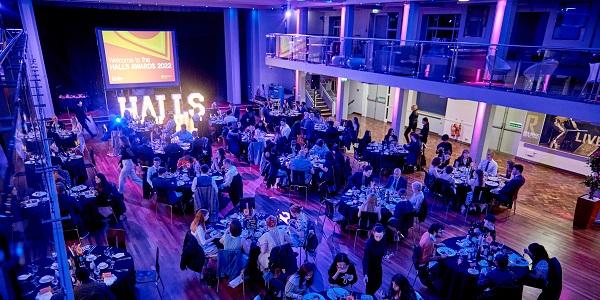 In April we hosted the Halls Awards, celebrating the amazing achievements of all of our RLAs and Hall Execs and looking back on their amazing efforts within their residences. Our teams work tremendously hard in your halls to make your time in residences the very best it can be, so it was amazing to be able to reward them with a night of fun and festivities!
Summer BBQ and Sports Day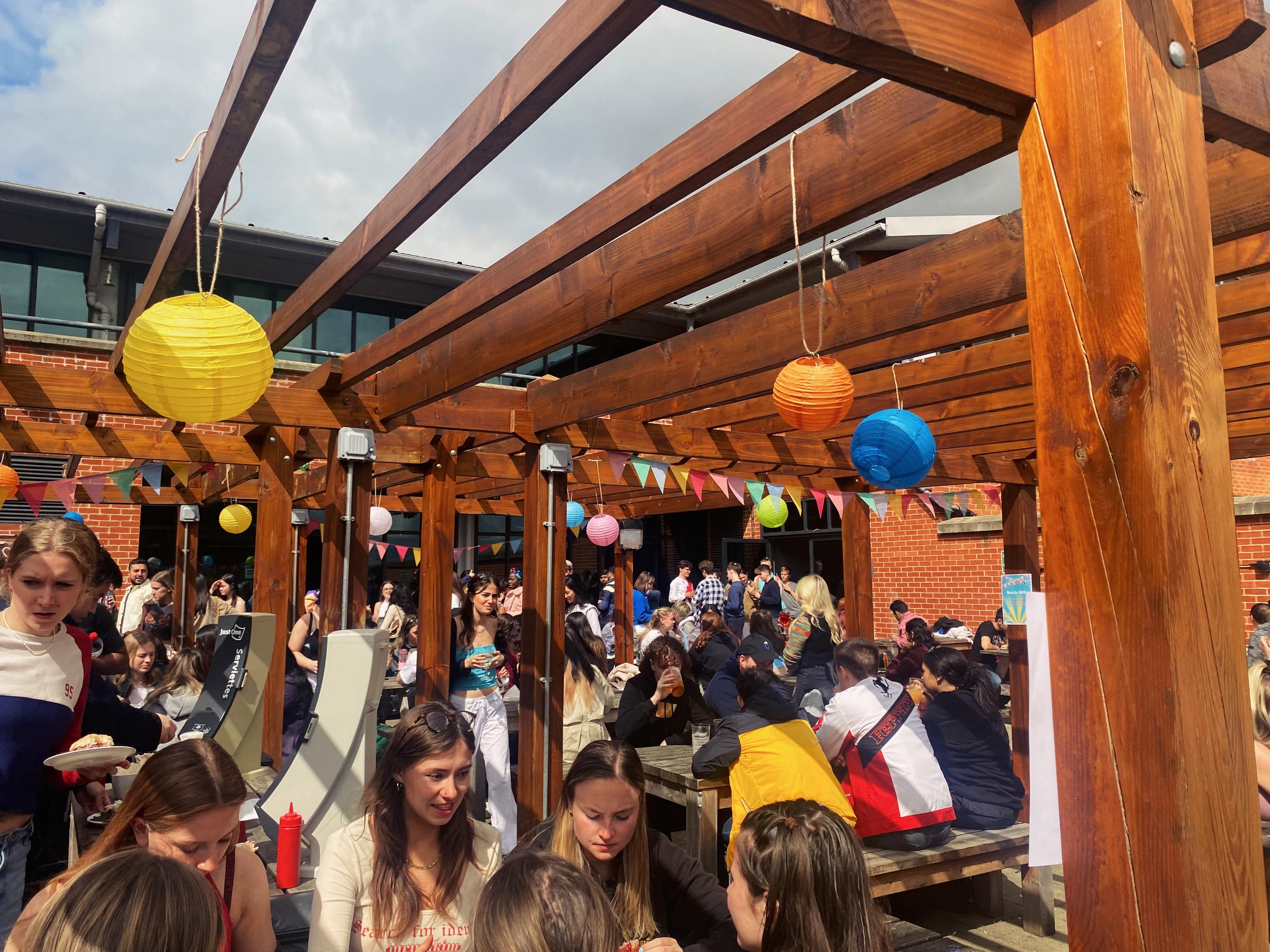 To round off the year and welcome in the summer, we held a BBQ in Terrace for all of our halls students, serving delicious food and drinks in the sunshine, the summer vibes completed with a DJ and a photo booth! We also hosted our very own sports day in Hyde Park with games of badminton, rounders and football, complete with an ice cream van to give you a dose of childhood summer nostalgia.
We hope you've had an amazing year in halls, and the Residence Life team hope you all have a brilliant Summer!
Residence Life Team