Coming to a new city is a daunting experience, especially if you're a member of the LGBTQ+ community and are seeking queer safe spaces.
No need to worry, Leeds is widely regarded as a friendly and open city, home to a very strong LGBTQ+ community presence and we've put together a selection of some of the best queer spaces the city has to offer!
LGBT+ Society
If you're looking to engage with the LGBTQ+ community, a great place to start is right here on campus. The LGBT+ Society hosts frequent events and socials throughout the year, with everything from relaxed coffee hours and yoga, to drag nights and speed dating events. The group runs regular testing events at LUU in partnership with Leeds MESMAC, a sexual health organisation that offers its services to Leeds LGBTQ+ residents.
Angels of Freedom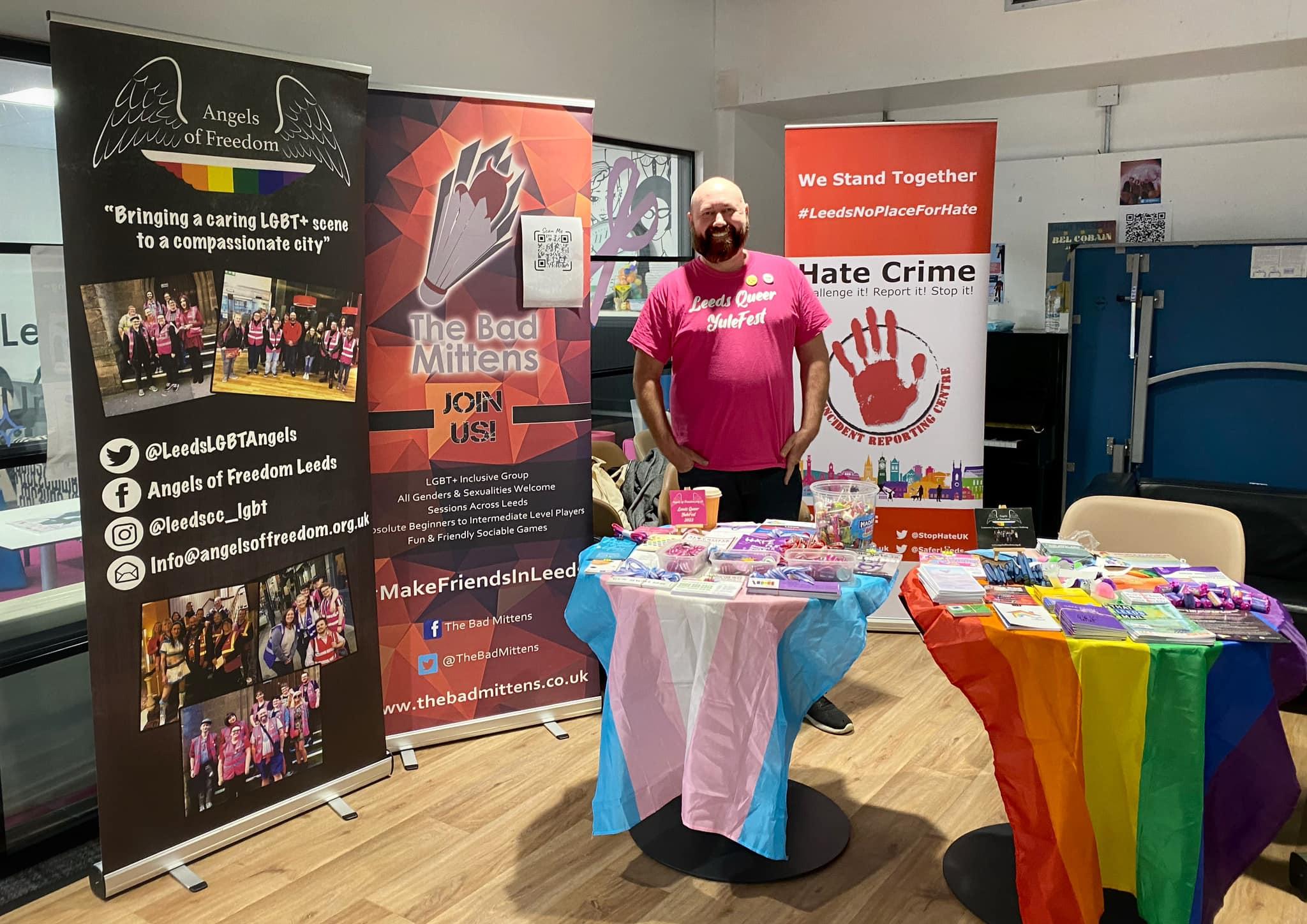 Angels of Freedom are another group to look out for if you're new to the city. They are a community-based initiative organised by volunteers and supported by Leeds City Council, British Transport Police and West Yorkshire Police. Their aim is to provide visible and open support for the LGBT+ community, based in the Freedom Quarter area of the city every Friday evening. Their volunteers provide conversations on support & social groups, activities and events in Leeds, along with just being a friendly approachable face on the bar scene for anyone wanting a chat. Their regular LGBT+ Coffee and Cake Cafe is a great opportunity to meet others, play board games, enjoy cake and refreshments or just for a friendly chatter with attendees.
The Bookish Type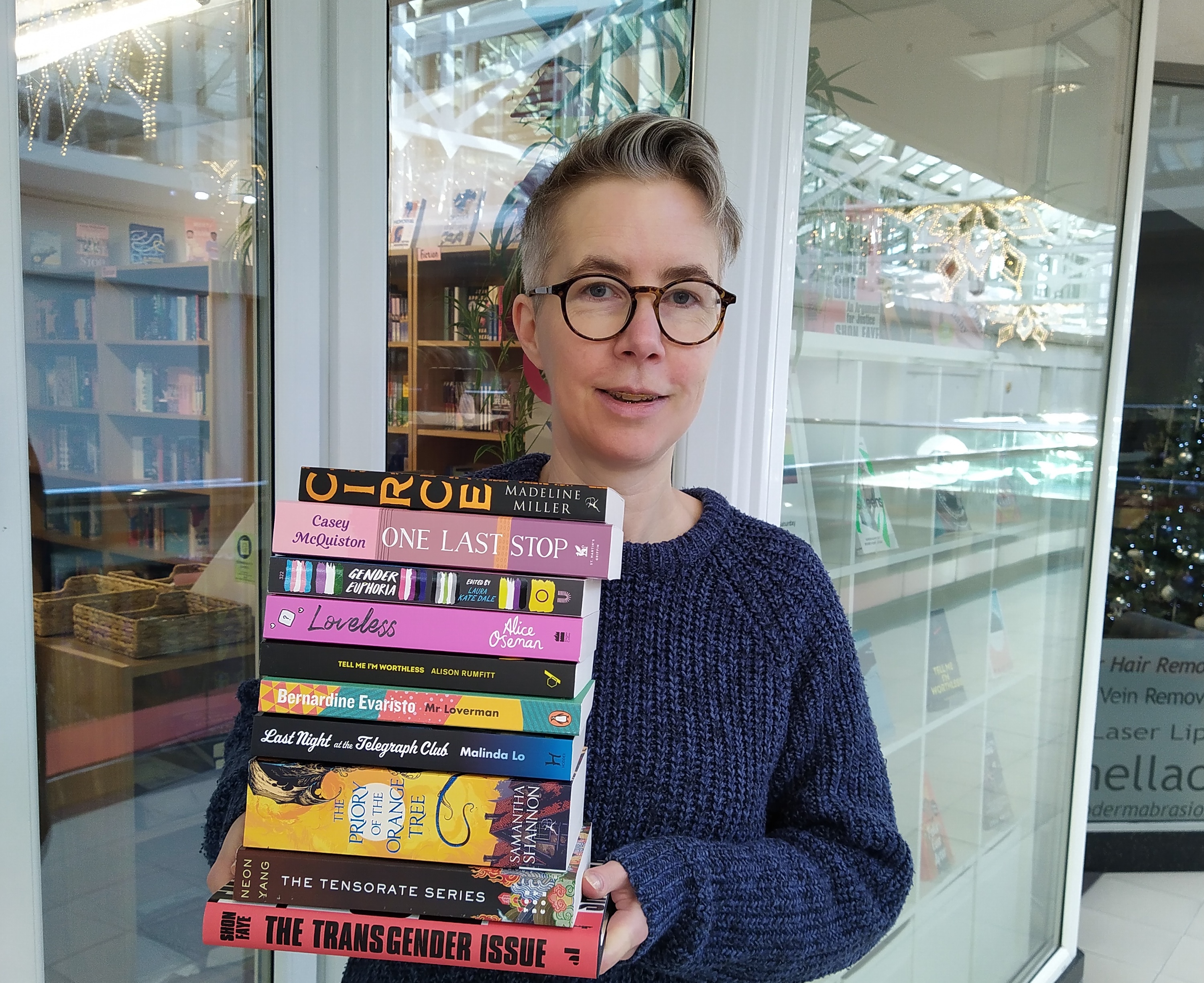 Located in Merrion Centre, The Bookish Type is an independent bookstore specialising in literature from across the LGBTQ+ spectrum from all genres! Additionally, the unique bookshop also acts as a community hub and the team aim to bring people together, particularly different generations of bookish types.
Flamingos Coffee House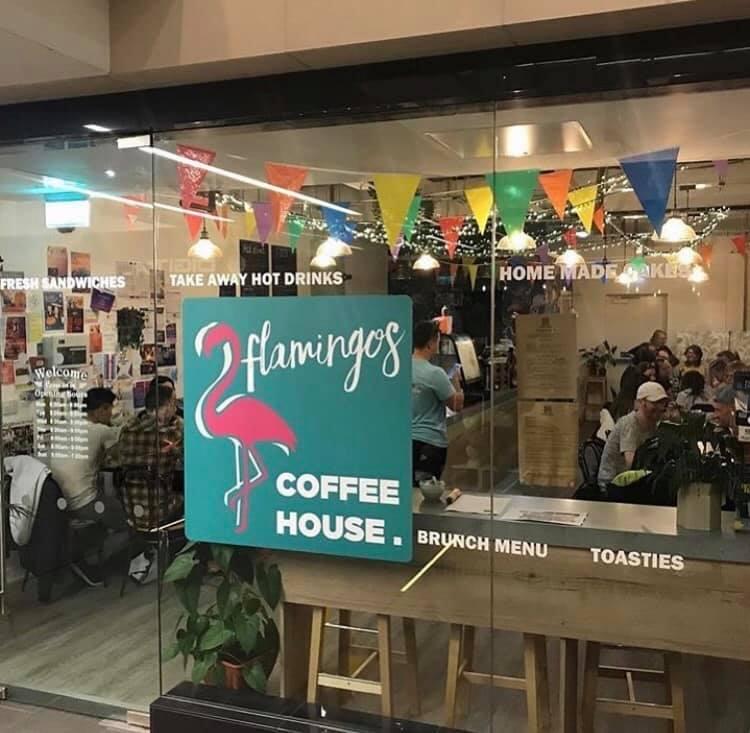 LGBT+ friendly coffee house Flamingos is a favourite amongst the queer community in Leeds. Situated in Central Arcade in Leeds City Centre, Flamingos is Leeds' only dry, late-night LGBT+ friendly Coffee House, open 7 days a week. They regularly host LGBT+ events such as speed dating nights and support sessions. The coffee house also raises money selling their delicious rainbow cake for LGBT+ charities in the city, changing their recipient every four weeks to ensure that the proceeds are spread across the city to those who need it most.
LGBT+ Nightlife
If you're looking for somewhere to go in the evening, Leeds' LGBTQ+ nightlife is not to be missed. Freedom quarter is located beneath the pride rainbow railway bridge in Lower Briggate. There, you will find a wide range of LGBTQ+ friendly venues. The award-winning Viaduct Showbar is open seven days a week and hosts a range of live shows, cabarets and DJ sets, perfect for when you wanna dance into the early hours of the morning.
Queens Court is Leeds' biggest gay club, with DJs and themed nights filling the club's two floors every night. Just next door and sharing a colourful and bright outdoor space is Fibre, with an impressive four floors of dancing space for you to enjoy. The New Penny is just around the corner, one of the UK's longest-running LGBTQ+ venues and the perfect spot for anyone who wants to hear some classic queer anthems.
If you're looking for a more laid-back queer space to relax and have a drink in, Wharf Chambers down in The Calls is a bar and multi-use venue in the centre of Leeds run by a workers' co-op in partnership with a members' club. They regularly host queer nights such as club nights and karaoke and have lots of information on hand from local LGBTQ+ organisations to support you if you ever need to reach out to anyone.
The Residence Life Team