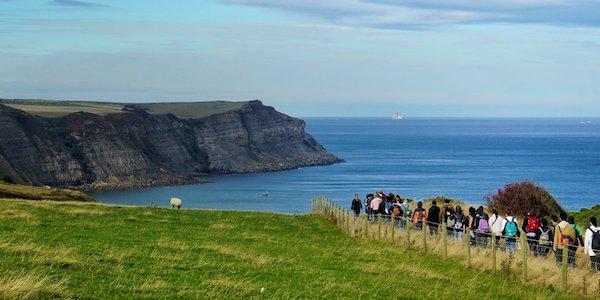 We've got some amazing events planned for this semester, so check out what's coming up!
Get Out, Get Active Trip
We'll be heading to Robin Hood's Bay and Whitby with Get Out, Get Active on the 25 February for some more outdoor adventures. This trip sold out at a record pace, but Get Out, Get Active run plenty of trips throughout the year for all students. You can check out their upcoming events here!
LGBTQ+ Karaoke
From Madonna and Cher, to Lady Gaga and Charli XCX, everyone loves a queer icon. ResLife are celebrating these legends by hosting an LGBTQ+ Karaoke night, featuring classic gay anthems by all your faves. All abilities are welcome, so you don't have to have the voice of an angel to come along and sing your heart out! We'll be hosting it in Pyramid Canteen on 28 February, so watch this space for sign up details coming soon!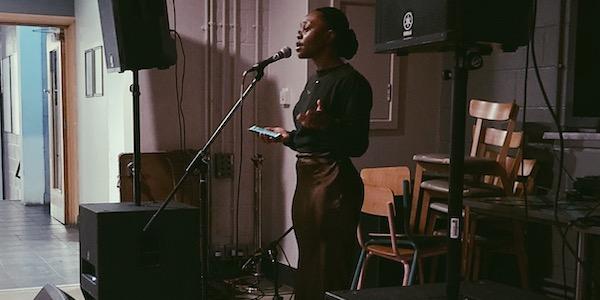 Open Mic Night
We had our first Open Mic Night of the academic year in November, which saw some of our very talented students from halls showcasing their skills to a live audience. We had such a good time that we decided to do it all over again on 7 March! If you've got a talent you'd like to share at the Open Mic Night, or you just want to come out to see some quality performances, keep an eye out for more details on how to sign up for a slot or bag yourself a ticket.
Wild Work Day
Continuing our work with Yorkshire Wildlife Trust, our next Wild Work Day will be on 15 March, venturing to Primrose Valley at the Wyke Beck Project in East Leeds. It's a great opportunity to explore new parts of the city, whilst helping the environment and getting active. If you'd like to sign up to attend, email Mike Leonard at m.leonard@adm.leeds.ac.uk to confirm your place.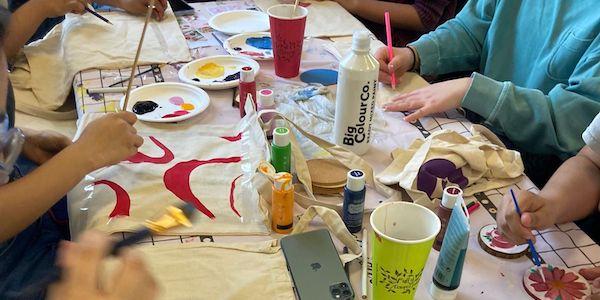 Craft & Create
We hosted a Craft & Create session as part of Fresh Start Festival, inviting you to come and paint your own coasters and tote bags. We'll be hosting another Craft & Create session in spring on 28 March during the LUU Climate Week, and it will be sustainability themed! If you're looking to relax and take some time out, pop along and get crafty with us!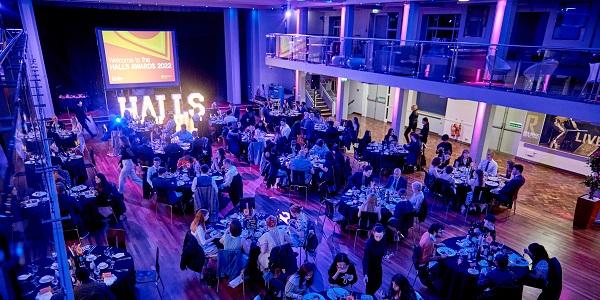 Halls Awards
Every year as part of LUU's Celebrate Week, ResLife host the Halls Awards, an awards ceremony celebrating members of our outstanding Residence Life Assistant and Residence Life Social Committee teams, as well as crowning some Halls Heroes! Nominations will be opening soon, so if you know of an amazing person who makes your time in halls better, make sure you let us know.
There are lots of brilliant events happening in residences over the next few months, and your Social Committees are busy planning for the rest of the year, so make sure you're keeping up to date with them! You can find your residence's Facebook groups and your Social Committee's Instagram accounts here.
The Residence Life Team