Cosy Coffee Shops in Leeds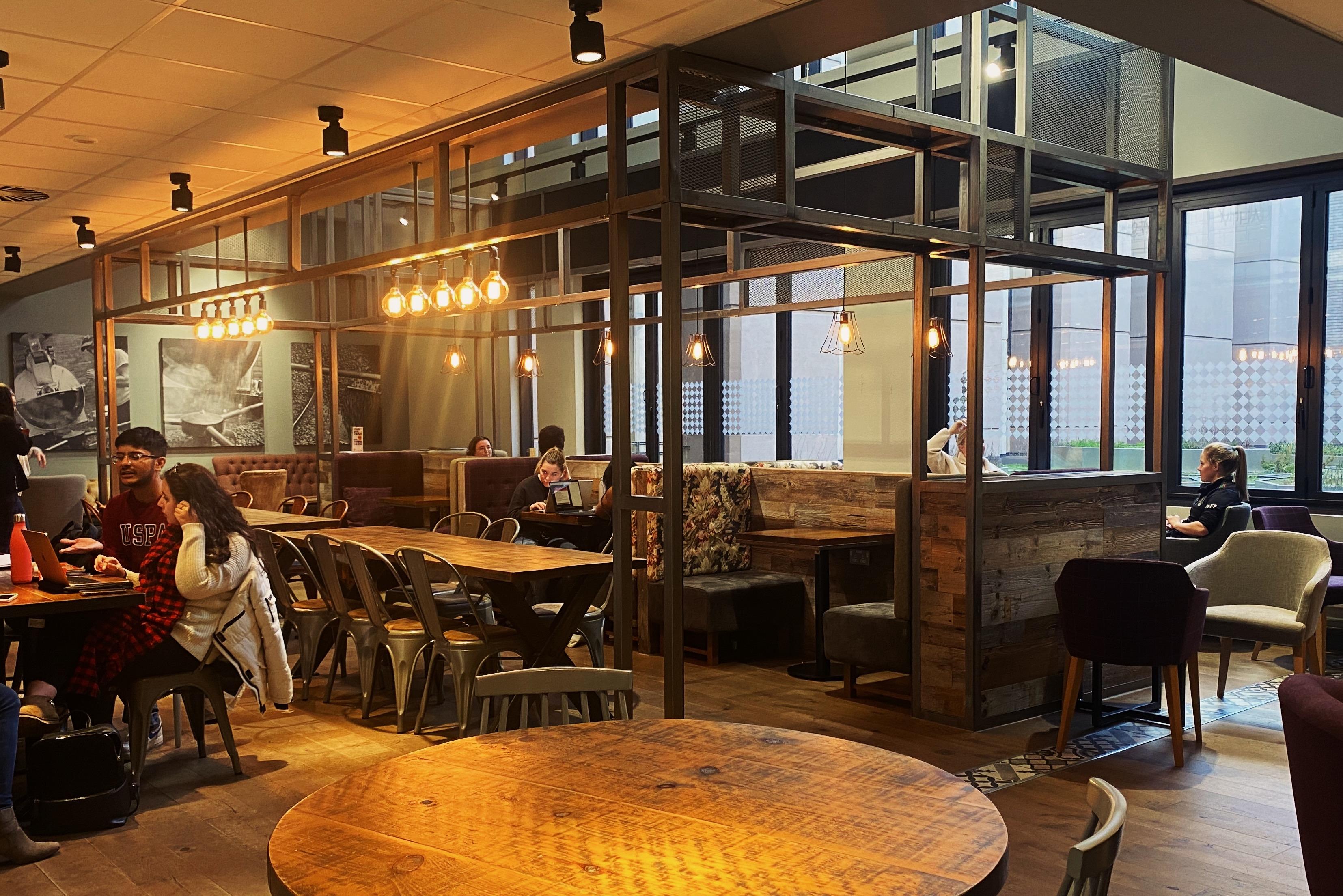 Leeds is full of great spots for a coffee break!
Whether you're grabbing a cuppa on your way to lectures, having a caffeine boost before a study session or just looking for somewhere to catch up with your mates, there are so many great coffee shops in Leeds to explore. Here are some of our favourites:
Our very own hidden gem, LOMA is located in the Worsley building. With everything from fruit smoothies to delicious deli salads, LOMA provides convenient, quality food options. The perfect place to catch up with your coursemates, or have a pit stop during a long day of lectures.
Based in the Bragg building, 1915 café has a relaxed and chill vibe, with a menu carefully created to offer a mix of classic and on-trend options. There are plenty of vegan and gluten-free options available, along with flavoursome barista coffee.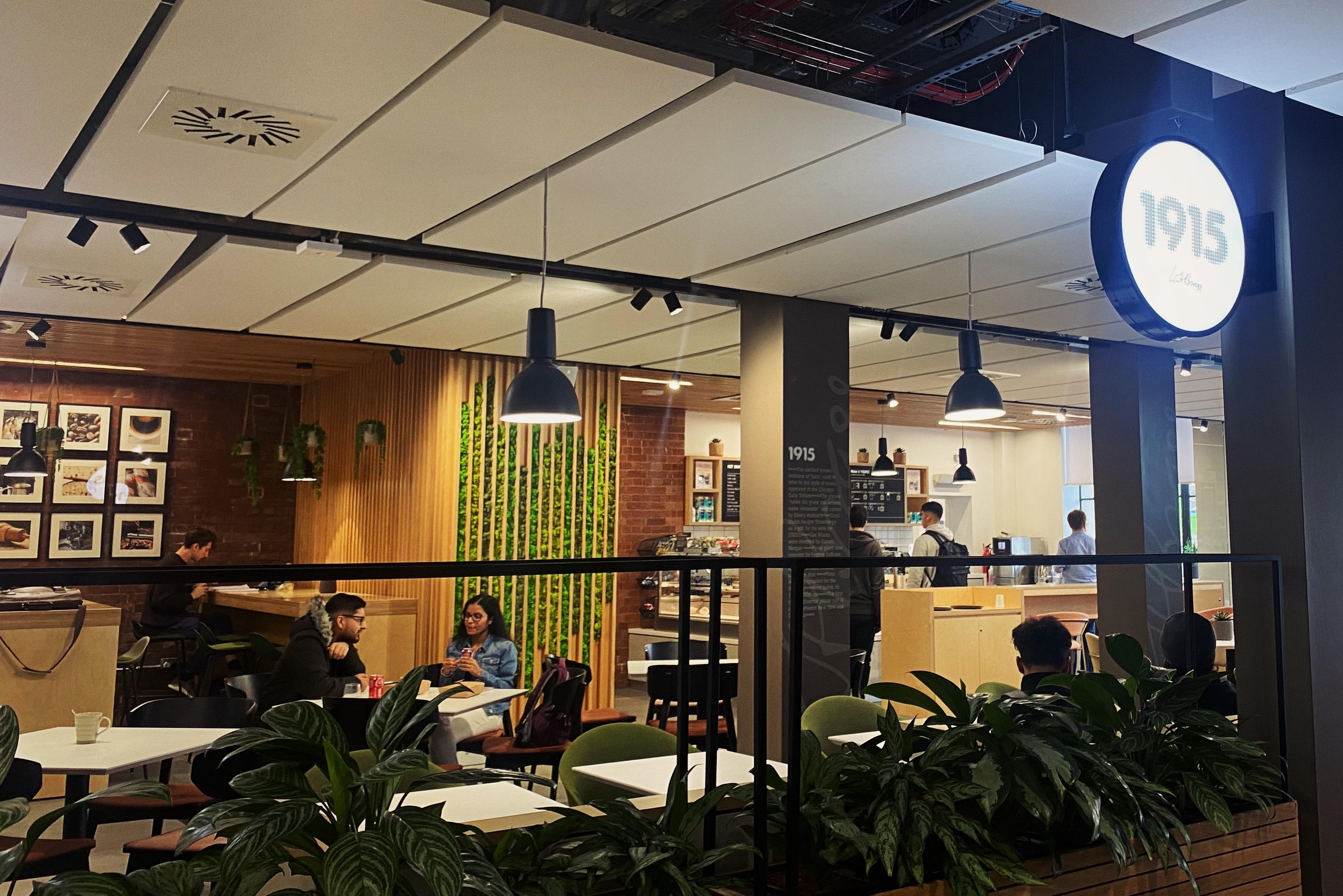 With plenty of drink options including plant-based milks and various blends of coffee available, this cosy spot on Hyde Park Corner is a must-visit. It's close enough to campus that you can grab a pastry on the way to your morning lectures, or enjoy a sandwich on your lunch break.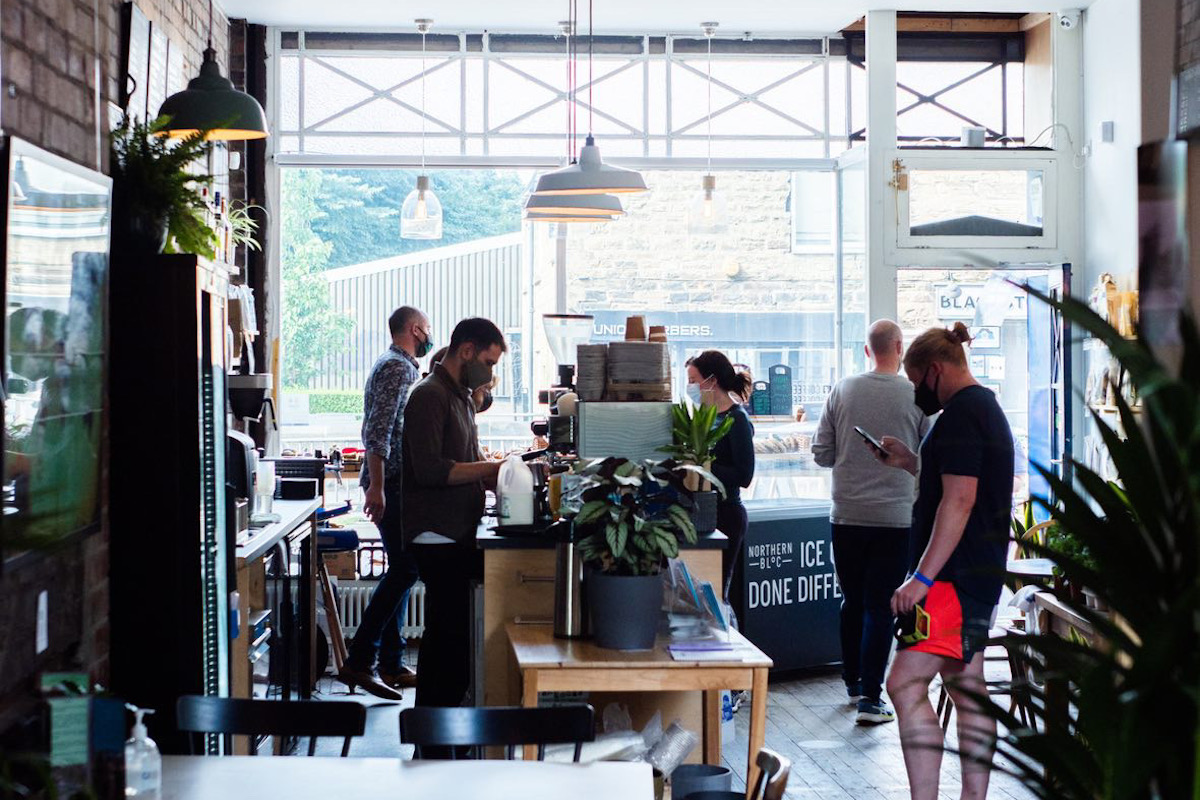 Located on Claypit Lane, this coffee shop is a great open space to have a chill meet-up with friends or get your head down and power through some studying. If amazing quality coffee, exposed brick interiors and super friendly baristas sounds like your bag, then this is the perfect spot for a pit stop!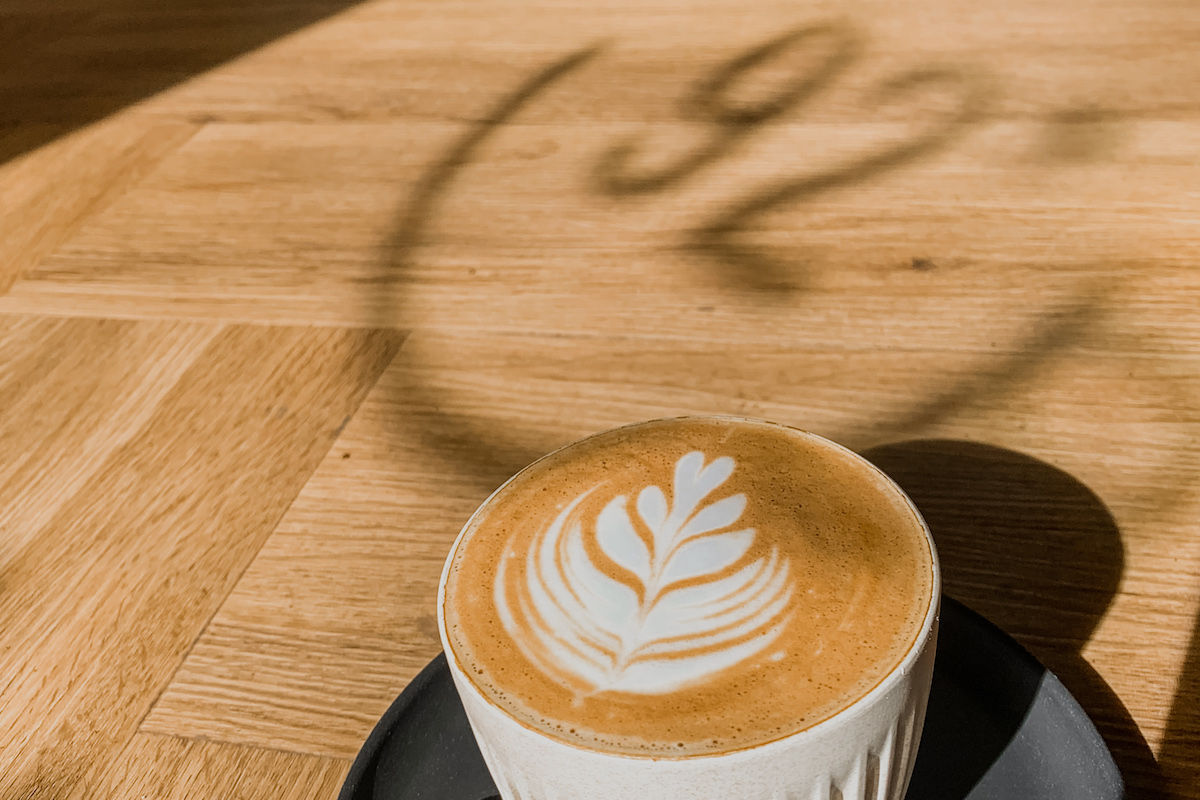 LGBT+ friendly coffee house Flamingos is a favourite amongst the queer community in Leeds. Situated in Central Arcade in Leeds City Centre, Flamingos is Leeds' only dry, late-night LGBT+ friendly Coffee House, open 7 days a week. The coffee house serves delicious drinks, cake and food and also raises money by selling their delicious rainbow cake for LGBT+ charities in the city.
By now, it's pretty likely that you've heard of Bakery 164 and may or may not be living on their toasties alone, but did you know they had a Café 164 in Headingley? You can still pick up your delicious sarnies here, but it's also the perfect place to grab a coffee if you're in the area!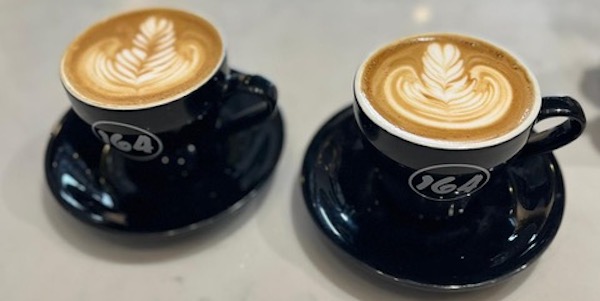 Tucked away on the backstreets of Briggate, Mrs Athas is a hidden gem! It has a super ambient vibe and combines the three C's: cosiness, comfort food and coffee.
The name Moose Coffee might have given you a slight indication, but this coffee shop specialises in authentic American and Canadian cuisine. Along with their delicious coffee, they also serve some mouth wateringly-good pancakes, waffles, French toast and all-day breakfasts taking inspiration from diners and delis in New York.
The Residence Life Team