My time as a Quality Management Intern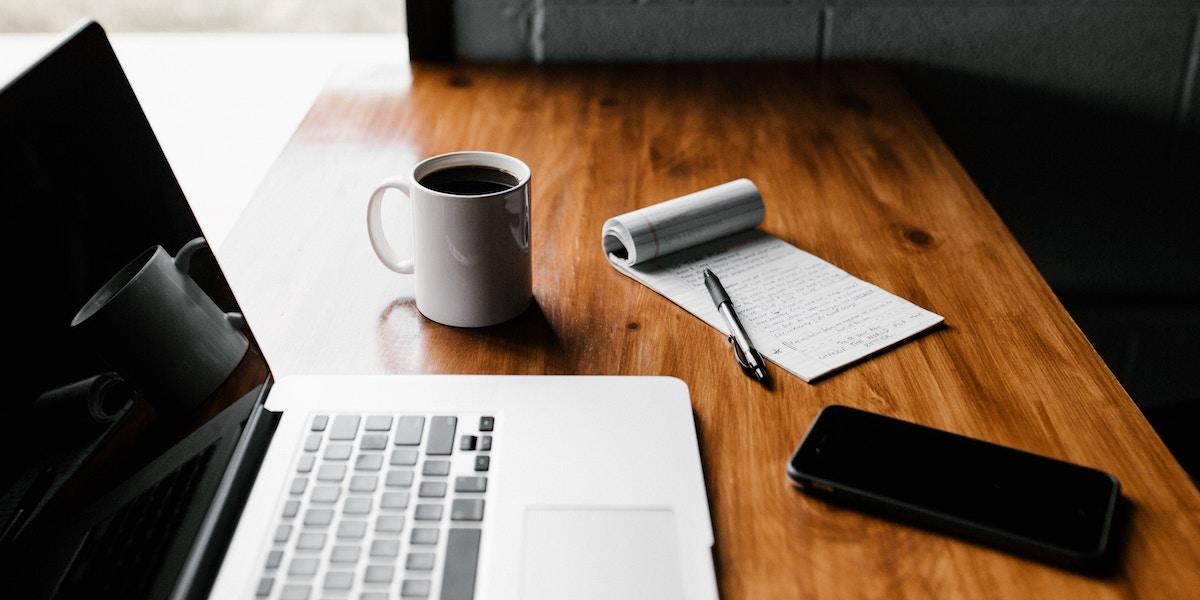 As we're currently hiring for a Quality Management Intern, we had a chat with our previous Intern, Sian Jones, to ask about her experience in the role.
What responsibilities did you have in your role? 
I worked in maintaining the document management system, distribution of electronic audits, supported the development of our StarRez student database, prepared documentation for management review meetings, supported carrying out onsite internal audits and preparation of documentation for our BSI certification external audits.
What surprised you most about the time in your role? 
I was really impressed with how quickly I was integrated into the team and the level of responsibility I was given at an early stage. From the start of my placement, I was able to support internal audits and was given the opportunity to lead these independently. There was also great exposure to management meetings with the opportunity to present quality management reports, increasing my confidence in presenting which has been hugely beneficial in my grad role. 
I was also working for the team when Covid hit and was trusted to work from home and support the residence life team in student engagement during the lockdown periods. This new aspect of the role gave an opportunity to broaden the tasks I completed on a day-to-day basis and really made me feel like a trusted member of the team. 
I was also given the opportunity to extend the role and continue working part-time during my final year of uni. The team were really flexible if I needed to change my hours to accommodate for uni work and I ultimately believe without the experience in this role, I wouldn't have secured my grad job.
What did you gain from the experience? 
Right from the outset I was encouraged to challenge myself and was given the opportunity to complete the BSI internal audit qualification which not only boosted my CV but gave me exposure to working with professional bodies. 
Supporting the implementation of StarRez also gave me more understanding of how training should be implemented when supporting a new system, which has led to me taking a lead role in the implementation of a new business continuity software in my current role. 
The placement also gave me experience working in a corporate environment, which again prepared me for the transition into my grad role. On top of this, working with senior management also developed my networking skills and experience with governance which is applicable to any role and industry and therefore valuable experience to anyone. I couldn't recommend the internship enough! 
Sian Jones
You can apply for the Quality Management Assistant Internship Placement here.