Make life in halls the best it can be!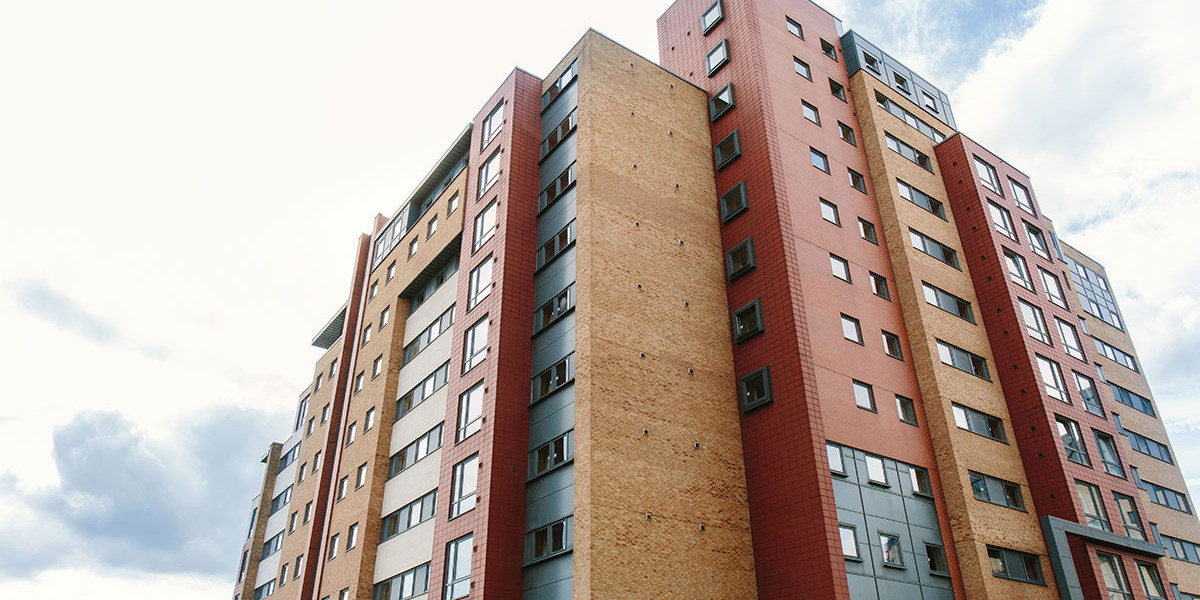 The University halls of residence are where most students will start their adventure in Leeds. One of the greatest opportunities available to these students is taking part in the Hall Exec programme.
The Hall Exec is a group of student volunteers who are recruited to lead their hall throughout the year, putting on a variety of events from film nights and FIFA tournaments, through to spectacular balls.
Last year, during my stay in halls, I decided to be involved in the Hall Exec programme as I thought it would be a great way to get to know the other students in my residence but also to plan and organise my own events and activities.
I was a Hall Exec at the Tannery and I ran some really successful events throughout the academic year. Running events where people couldn't meet other households was difficult but with support and guidance from the Residence Life team, I organised a pretty successful Christmas cards exchange activity (flats got craft supplies delivered to make their own cards and exchange them). I also organised a hot chocolate movie night, a successful Valentine's Day roses special delivery (a rose and some chocolates where given out to everyone at the residence) and other events during the second term that had to do with sustainability, wellbeing, sports, social life and community.
For me, being part of the Hall Exec was an amazing experience as I had the opportunity to get to know other students from different residences, collaborate with them and also work closely with Residence Life on things related to event planning, budgeting and evaluating – a full skills set to boost my CV! Why not try it out?
Are you interested in putting yourself forward and taking part in the Hall Exec programme? If so, please contact the Residence Life team at residencelife@leeds.ac.uk.
Michail Marinakis