ResLife Roundup - Job opportunities this summer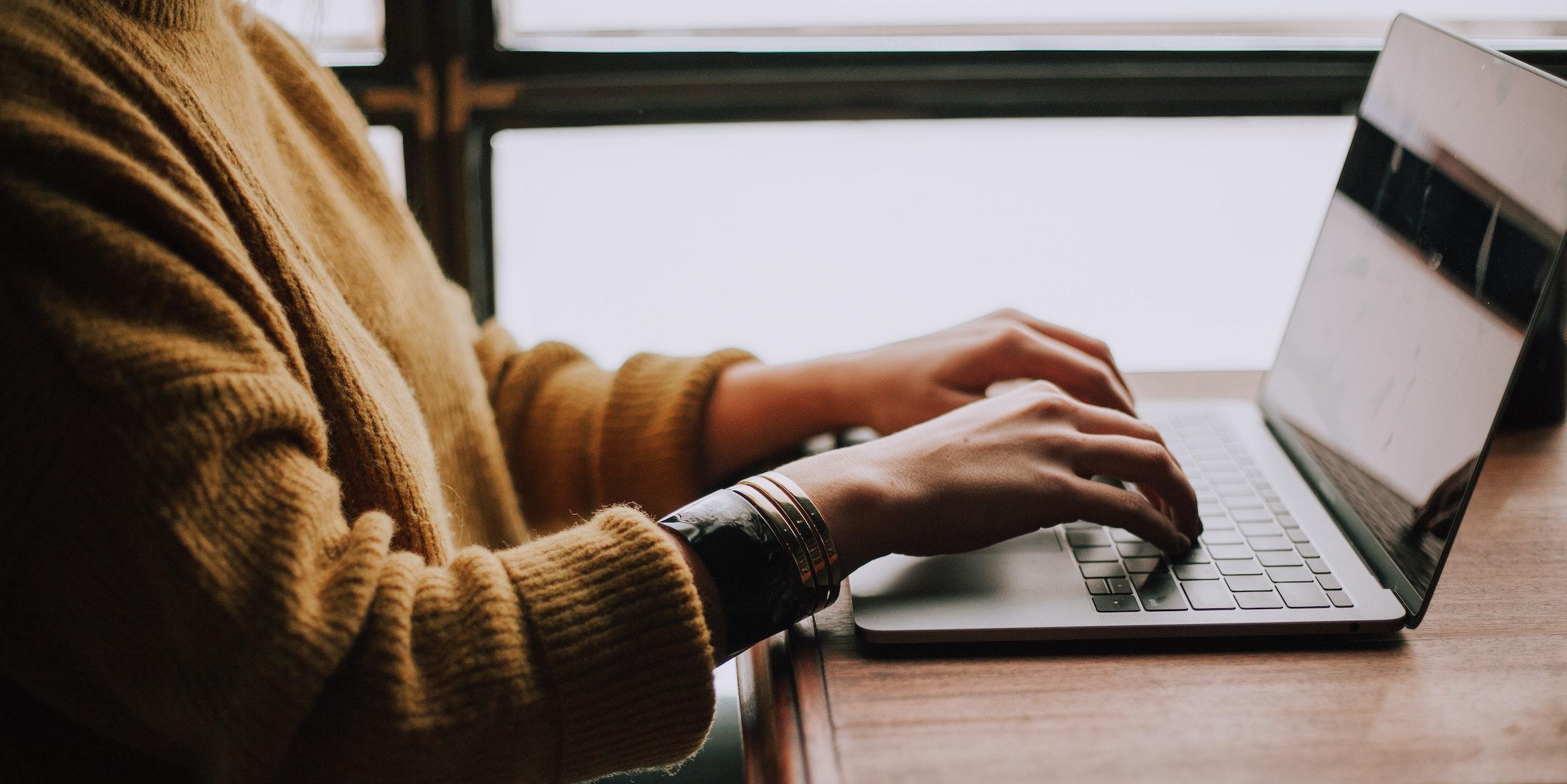 The Residence Life Team have gathered some useful updates from across the University for you!
Craft & Create
We'll be hosting another Craft & Create session in spring on Tuesday 28 March during the LUU Climate Week, and it will be sustainability themed! If you're looking to relax and take some time out, pop along and get crafty with us from 2-4:30pm in Room 6, LUU.
Looking for work this summer?
There are some great opportunities for you right here on campus!
Accommodation Office Summer Jobs
During the summer months, within the Accommodation Office, we have a number of exciting roles available. To assist during a very busy period, we require assistance in processing accommodation applications for new and existing students. In addition, we also establish a call centre in August to help answer the hundreds of calls we receive daily from students excited to start living at the University of Leeds.
If you have experience working in customer service, have great communication skills, and can work well as part of a team, apply today!
The closing date for applying is 12 noon Friday 31 March 2023. Find out more about the roles and how to apply here!
International Welcome Team
The International Student Office is now recruiting students and recent graduates to join their International Welcome Team.
The International Welcome team oversees all welcome activities for international students, from facilitating their arrival in Leeds to hosting events that help students settle in. These exciting roles will allow you to represent the University of Leeds and positively impact our new international students' first impressions of our University community.
Find out more about Lead International Welcome Assistant and International Welcome Assistant roles available.
Need help with your application? If you'd like to find out more about the role and how to make a strong application to increase your chances of being selected, come along to one of the Welcome Team Application Workshops.
Support at the University
There is plenty of support available to you at the University, including academic, financial, and mental health support, and anonymous reporting tools for any incidents of concern. To find out more about the services and support you can access, check out the Support at the University webpage here.
Litter Picking at Residences
If you would like to help keep the area around your halls looking lovely and litter free, join one of the Clean the Street litter picks!
There are currently litter picks taking place at Devonshire Hall and James Baillie, but if you would like to start your own Clean the Street litter pick at another hall, please email residencelife@leeds.ac.uk who can point you in the right direction.
The litter pick for Devonshire Hall and James Baillie meets each Wednesday at 5pm outside Hyde Park Book Club! You do not have to commit to volunteering every week, but all volunteers are welcome!
Events with University Galleries
How do you take your tea? National Tea Day Workshop
Fancy a cuppa? Join us to celebrate National Tea Day on 21 April! Create your own loose-leaf blend and explore all things tea in our collections. Sign up here!
All day Sketchclub
Drop in and draw in The Stanley & Audrey Burton Gallery anytime between 10am - 5pm. Free, with all materials provided. No experience necessary. Next sessions are on Friday 14 April, Friday 21 April and Friday 28 April.
All Day Pen to Paper
Drop in and do some creative writing in Treasures of the Brotherton Gallery anytime between 10am - 5pm. Free, with all materials provided. No experience necessary. Next dates are Wednesday 5 April, Wednesday 12 April, Wednesday 19 April and Wednesday 26 April.
Public Art, Walk and Draw
Make the most out of Spring in Leeds and join us for a special walk and draw tour around campus. Free, with all materials provided. Sign up here!
Getting into Museums, Galleries and Archives Careers
This jam-packed day of free workshops will give you all the knowledge you need to break into the museums, galleries and collections sector. Get practical advice on identifying and communicating your skills in your applications, insider knowledge on how to ace that interview, and handy tips for finding your dream job. Plus, meet a panel of sector professionals – get your questions ready to pick their brains.
You can book onto any, or all, of the "Getting into Museums, Galleries and Archives Careers" workshops.
Galleries & Archives Careers: Transferable Skills
Galleries & Archives Careers: Creative Job Searching
Galleries & Archives Careers: Interview Skills
Galleries & Archives Careers: Meet the Professionals
The Residence Life Team